Programmatic advertising is a new wave of digital marketing schemes using automated buying and selling. It consolidates all your marketing efforts in one platform making it more time and money-efficient transactions.
Programmatic platforms are slowly paving their design into a more flexible system that can cater to any channels and devices. To successfully implement programmatic advertising in your marketing scheme, here's a basic guide to start with.
How To Implement Programmatic Advertising in Your Business?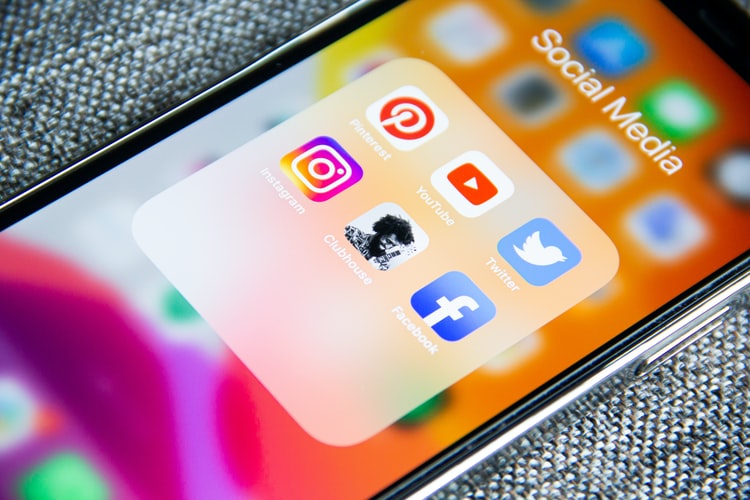 Identify Your Target Market
The most important factor in marketing, be it traditional or digital is the target market. If you clearly define who are your consumers, you will be able to formulate marketing strategies that reach the right people. It will be a waste of effort if you are reaching the wrong people online.
In this new era of advertising, every business must have a concrete definition of its consumers. According to Joe Brigston from australian marketing company MyTivo – "the target market is what guides the business in operations. In this digital era, the value of consumers is foremost the priority".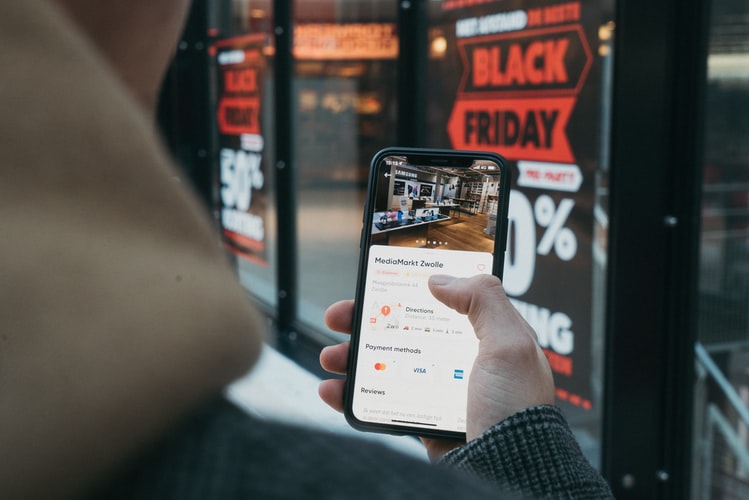 Make Concrete Goals
Setting a goal is essential for you to take the right direction. When setting goals, information about the market, industry and other factors that will contribute to your business operations must be considered and serve as a guide when strategizing your goals. You will be able to determine what marketing tactics and advertising awareness you will need to execute to create a fitting advertising scheme.
Add a Touch of Human
Not fully relying on algorithms and machines to tend to your market or buyers will enhance your consumers' experience. Some programmatic platforms offer full or half-managed services. If you want a more modified programmatic advertising scheme, you can opt for technical platforms where you can run your own programmatic buying strategies.
Then, you can pick your team and plan, strategize, execute, and optimize your buying. The success of your campaign is to look for the balance between using technological automation and human intervention.
Ensure Your Brand Appears on the Right Place
When your ad appears in the wrong place, your brand will be associated with the wrong ideas. Thus, your brand will suffer from not delivering the right brand identity to your consumers. It will bring confusion.
To avoid this mishap, constantly update and monitor your demand-side blacklist for inappropriate sites. There are programmatic platforms that allow users to exclude the categories from your entire ad spends.
Another strategy is to use a whitelist. It gives a list of sites that are approved and legit. It will help you stray your ad away from sensitive sites.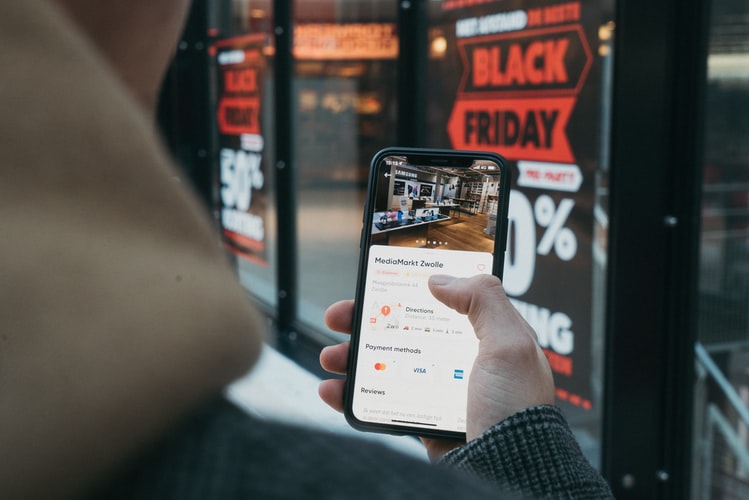 Beware of Fraud
Bot fraud can cause over $6 billion of losses in a year. In the industry-wide standard of programmatic ads, there is a 16% chance of fraud. It is lower than other kinds of display ads. Although programmatic advertising has a lower risk in terms of fraud, it is still possible to occur when you are not careful with your buying.
Programmatic ad is a strategy that helps businesses reach the right market while at the same time buying and selling goods on one solid platform. It makes advertising more efficient and ensures the company's assets and marketing efforts are serving their purpose well and targeting the right people.
This post has been updated in November 2022.