Self-help podcasts aid individuals to improve in certain areas of life. Psychology experts create podcast contents that can help people in need to overcome certain struggles. With the toxic and hectic lifestyle of today's generation, it does make sense wanting to clear clutters that no longer serve you to make room for an improved you.
The diversity of podcast concepts nowadays made it easy for listeners to access and choose the one that best fits their current predicament. Additionally, listening to a self-help podcast at the beginning of the day will suffice your daily needed boost of motivation.

Self-Help Podcast for Life Guidance
Podcasts for Making a Major Life Change
What It Takes is your daily motivation boost if you are in the process of making such a big move. It teaches its audience to persevere despite the challenges faced. This podcast inspires listeners by sharing success stories of people who became successful after having to deal with obstacles to achieve their dreams. This podcast teaches its listeners the right mindset during days of trying.
Tony Robbins is a brilliant podcast host that shares valuable wisdom towards tackling big changes in life. Also, this podcast guides listeners on how to deal with major challenges about health, business, finances, and other life prerequisites that need balance, drive, and a positive mindset.
Podcasts For Forming New Habits
Old habits die hard, new habits birth slow. Forming new habits while eradicating old toxic ones can be a challenge that is in dire need of guidance and a foolproof plan for continuous perseverance. The Habit Coach is a great life coach for forming new habits that actually sticks. Topics covered are fitness, health, sleep, and productivity which are essential factors in today's fast-paced living.
The name itself suggests that in every life goal, small steps matter. Even in life, the messy bits are what life is made of. Tiny Leaps, Big Changes is a podcast you can listen to if you want to closely look at your daily behaviour and reflect on it. It tells you how your daily routine can alter the face of your life in the days to come.
Podcasts For Weight Control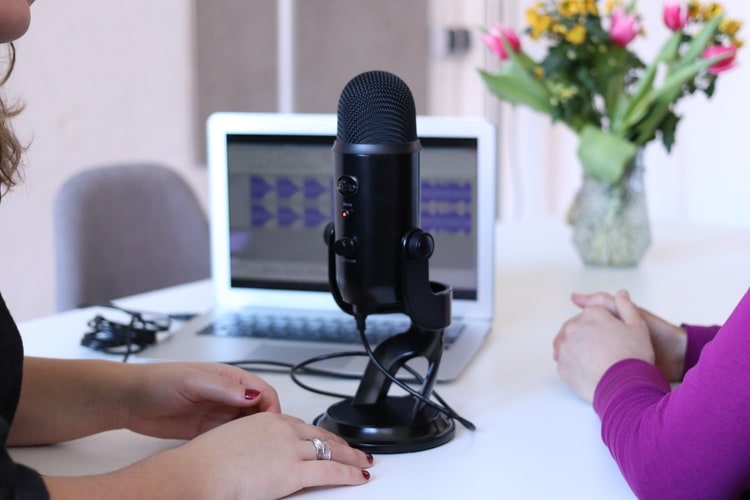 For you to gain your ideal body weight, it will take proper diet, exercise and consistency. Consistently working out is no problem. The diet, however, is quite a struggle. On a brighter note, Food Heaven releases a podcast episode every Wednesday to keep you on track. If you want updates on food, health, nutrition, and other things related to food, turn your notification on every Wednesday and feed your mind with the right mindset when going on a diet. Health is important if you want to live a quality life and diet, diet doesn't always mean you can't indulge your palate. Learn it all from Food Heaven.
If you're technical about your diet and you are all about counting calories and measuring nutrients, this podcast will be your diet dictionary. It talks about science-based tactics and facts about weight loss and proper nutrition. It also sends hope to all its listeners that motivate and inspires them to keep trying and living healthy.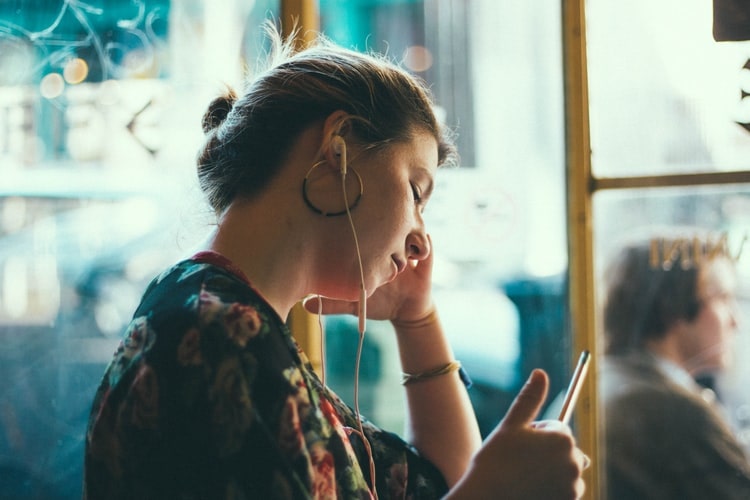 Health is wealth, cliche' may it sound. And we're not just talking about physical health. For an individual to live his/her best life, a balance must be present in all aspects of life. Mental, psychological, and emotional health is as important as physical health. So, there's no reason for you to whine and complain about not having the time to take care of your well-being because podcasts can be heard anytime anywhere. If you're not well, your world will stop anyways, so start taking care of yourself today.
If you want to explore more than just podcasts, you can check some health-related websites , also here are some self-help podcasts that will turn your life around: