Sheepskin makes an excellent car seat cover. Sheepskin is hypoallergenic and it keeps you warm inside your car during winter. It also keeps you cool during the summer. Thus it makes the best versatile car seat cover option.
Sheepskin also is a great protector of your car seats while giving you top-notch comfort due to its soft texture. To keep your sheepskin car seat cover's quality pristine for long. There are certain maintenance guidelines to keep it functional and durable for a long time.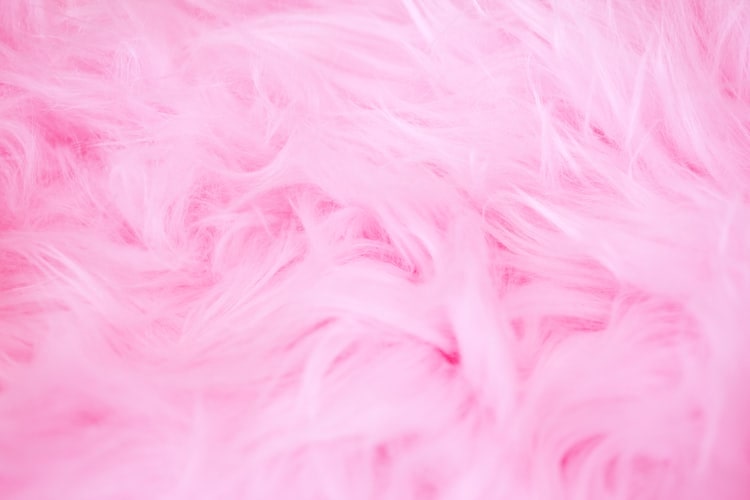 Sheepskin General Maintenance
It is important to vacuum your sheepskin once a month to keep away dust and dirt on the surface. Then you can use a sheepskin care brush to brush the wool. Sheepskin care brush is also called slicker brushes or wool cards. You can choose a coarser brush for a more extensive cleaning and better results.
The wool pile being out of form are the ones that need brushing to get them back to their original form. Lastly, it is recommended to remove your sheepskin car seat cover from time to time just to take out daily loose dirt.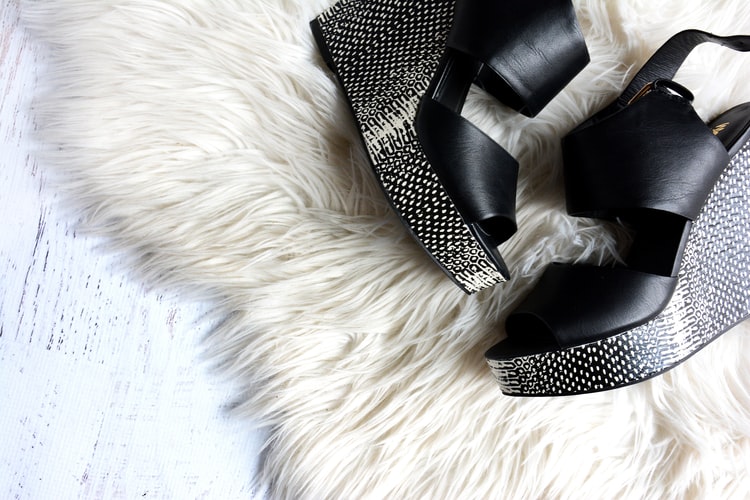 The Right Detergent For Sheepskin Car Seat Cover
The most important rule in choosing the right detergent for your sheepskin car seat cover is something that will not discolour or cause harm or damage. Also, detergents with bleach, alkalis, washing enzymes, peroxide and other compounds that may harm your sheepskin should not be used to clean it. Rather, woolskin shampoo products made especially for sheepskin is the best choice on the market. If you want something from your house, ivory soap or baby shampoo will do.
Washing Sheepskin Car Seat Covers
Washing sheepskin cover completely is not always ideal not unless if some large spots or stains or something sticky landed on your sheepskin. However, if it is just a tiny spot. Spot washing your sheepskin car seat cover is the best way to go.
How to Spot Wash Sheepskin?
Step One: Use a sponge and plunge it into cold water. (Hot or warm water will shrink your sheepskin)
Step Two: Dampen the stained or dirty area.
Step Three: Use a washcloth to dampen the sheepskin.
Step Four: Rub the washcloth onto the detergent and apply it to the affected area.
Step Five: Use a damp sponge to wipe the detergent.
Step Six: Use a sheepskin brush to take out the dirt.
Step Seven: Lay it flat indoors and never expose it directly to sunlight.
How to Completely Wash Sheepskin?
Hand wash your sheepskin car seat cover in cold water.
Use detergent to submerge in cold water and throw in your sheepskin car seat cover.
When rinsing, use cold water to thoroughly take out the soap.
Let it dry indoors and occasionally stretch it to prevent shrinkage.
Once completely dry, use a brush to restore the fleece' look.
Sheepskin car seat cover is one of the best options when it comes to function, comfort, and ease of cleaning. Although it may need a little bit of careful handling when washing, it can last you a lifetime if you are to properly maintain and clean it.