It is essential to find time to fine-tune your mindset to balance the stress you gain from hours and hours of work, attending responsibilities to your family, and keeping the house together. Self-help podcasts are helpful in this fast-paced modern world to keep your mindset stable and able to do daily tasks.
When your mental and psychological health is intact, you will be able to do things in a manner of enthusiasm and strong drive. Self-help podcasts are engaging, informative and relatable audio you can listen to anytime anywhere even when working, driving or cooking.
Self-help Podcasts That Helps Better the Mindset
Podcasts for For Procrastination
The Joy of Procrastination
Do you want to get more work done? The Joy of Procrastination is a perfect podcast for those who have been struggling to work every day, especially for those remote workers. Keeping yourself productive can be challenging when your environment is not conducive. Dean Jackson and Dan Sullivan are the amazing hosts of this helpful podcast. This podcast helps listeners to develop strategies that eradicate procrastination and increase production.

Another option for procrastination is beyond the To-Do List. This podcast helps its listeners to move forward and untie the string that keeps them from taking action instead of just incarcerating the idea in their heads.
Podcast For Anxiety or Depression
The Hardcore Self-Help Podcast
The host of this podcast, Dr Robert Duff, is a psychologist that specialises in treating mental health issues. He has all the answers pertaining to the questions about depression, relationship, sex, PTSD, eating disorders and all the other mental setbacks. You will deeply understand yourself after listening to his words of wisdom.
Not Another Anxiety Show is hosted by Kelli Walker who is an expert in finding and interviewing doctors, and psychologists that give guidance and tips to listeners. This self-help podcast helps individuals manage daily tasks at ease and away from the spectrum of mental breakdowns.

For Eating Disorders
Dr Janean Anderson is a psychologist who specialises in treating eating disorders. The bonus? She has first-hand experience living with anorexia. Her struggles and recovery led her to create podcasts that help many individuals who suffer from anorexia.
The Recovery Warrior Show
This podcast will serve as the monthly motivation station that will give you guidance in the process of combating eating disorders. Jessica Flint, the host, interviews eating disorder treatment experts and anorexia recoverers who inspire those still in the struggle to make peace with food and body.
Podcasts For Grieving
Terrible, Thanks For Asking
This podcast is a helpful platform that helps people in grief due to loss, trauma, and emotional instability. It gives listeners the hope of better days and a positive mindset that everything is temporary, even grief.
The host Jana DeCristofaro helps listeners face grief by interviewing experts and grief survivors. She highlights the importance of talking about grief as part of the process of recovery. Jana DeCristofaro specialises in grief and loss and has helped many people cling to the bright side despite unfortunate incidents.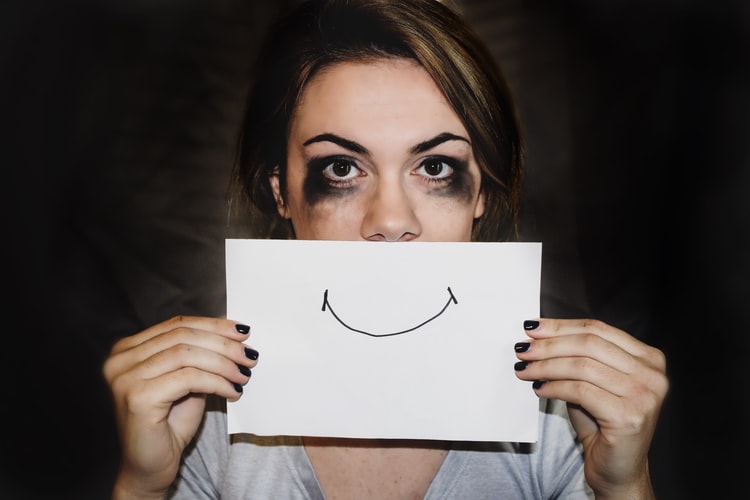 There are various podcasts that help people in need of mental, emotional, and psychological stability. So, take the time to fine-tune yourself and blast that volume in your car or put those headphones on. Hear and open your heart to change.