There are inorganic solutions to resolve dark underarm issues. But, the best solutions are always organic. It is less harmful to the skin and to the environment. If you want to achieve whiter underarms without using any of the chemically-produced products, here are some of the best natural alternatives:
Natural Solutions to Whiten Underarms
1. Tea Tree Oil
Tea tree oil is a proven solution to whiten dark underarms. Apart from maintaining white underarms, it also helps reduce odour. Tea tree oil has anti-microbial properties that help you combat bad odours.
How to use:
Dilute tea tree oil with water and pour the mixture into a spray bottle. Spray it onto your underarms.
How often:
Daily
2. Lemon Juice
Lemon is an organic alternative that has a bleaching agent. It has a high citric acid concentration. It also helps remove dead skin cells and lightens your underarm in a period of time.
How to use:
Cut lemon slices and gently scrub them onto your underarms. Do it for three minutes and leave it for five to ten minutes. Rinse it off with cold water.
How often:
Three times a week.
3. Aloe Vera
Aloe vera is a gold mine of natural remedies. It has anti-bacterial properties that help moisturise and whiten underarms.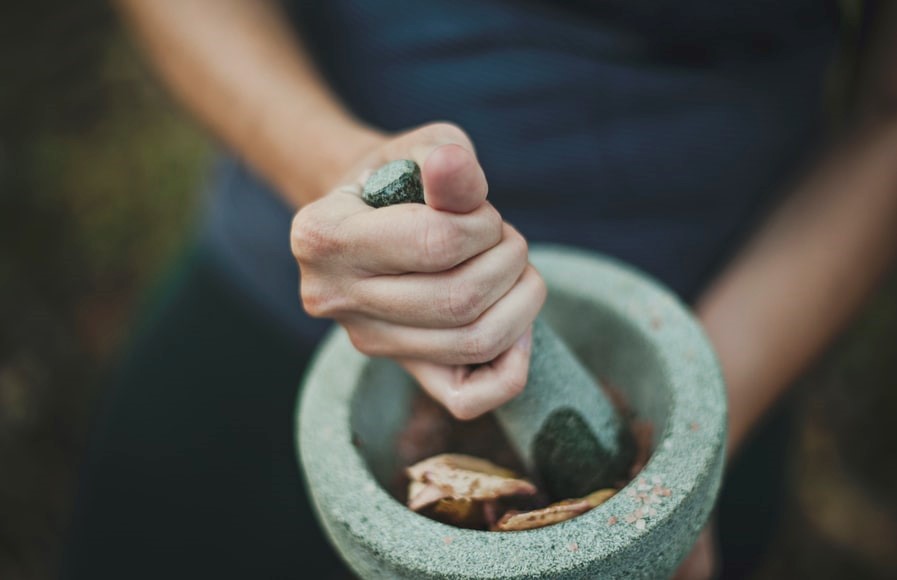 How to use:
Cut a fresh leaf of aloe vera and extract the gel. Massage the gel onto your underarms and let it sit for twenty minutes. Rinse the gel with lukewarm water.
How often:
Everyday
4. Apple Vinegar Cider
Apple cider vinegar is an effective underarm whitener that can be found in your kitchen. It takes out dead skin cells and has astringent properties that help unclog pores.
How to use:
Dilute with water. Soak a cotton ball and dab it onto your armpit. Let the solution sit for ten minutes and rinse it off with lukewarm water.
How often:
Weekly
5. Rosewater and Baking Soda
Rosewater has soothing and brightening qualities. It is fragrant and it helps keep you away from odour and dark underarm.
How to use:
Add a tablespoon of baking soda to your rosewater and mix it. Apply the mixture and let it sit for ten minutes, rinse it off with lukewarm water.
How often:
Twice a week
6. Turmeric
Turmeric heals and lightens skin. It has an anti-bacterial agent which helps brighten skin and relieve it from itching.
How to use:
Mix a tablespoon of organic turmeric, honey, and milk in a small bowl. Mix them evenly and apply to your underarms. Let it sit for fifteen minutes and wash it off with water. Make sure to do the process in the bathroom to avoid the turmeric from staining your clothes.
How often:
Three times a week
There are other organic solutions for whiter underarms. Potatoes and cucumbers are also effective natural alternatives that will help you clear out that dark armpit skin and keep your aroma fresh and odourless. Natural solutions are always the best way to resolve skin or body issues.