The constant evolution in the design world has led to many innovative discoveries – especially when it comes to solid wood furniture. Today, it's to a point where you can easily find tons of categories in the furniture genre. So, what makes Indonesian and Bali sourced furniture worth your notice? Let's delve into that.
The Quality of Wood Used
When we talk about quality furniture, what do we mean? It's simply about furniture made from good quality materials that are durable and built to last. When it comes to Indonesian and Bali sourced furniture, teak and mahogany are popular choices for their strength and durability. Both are hardwoods that remain sturdy over time, making them great investments for those looking for lifetime partners in their own homes.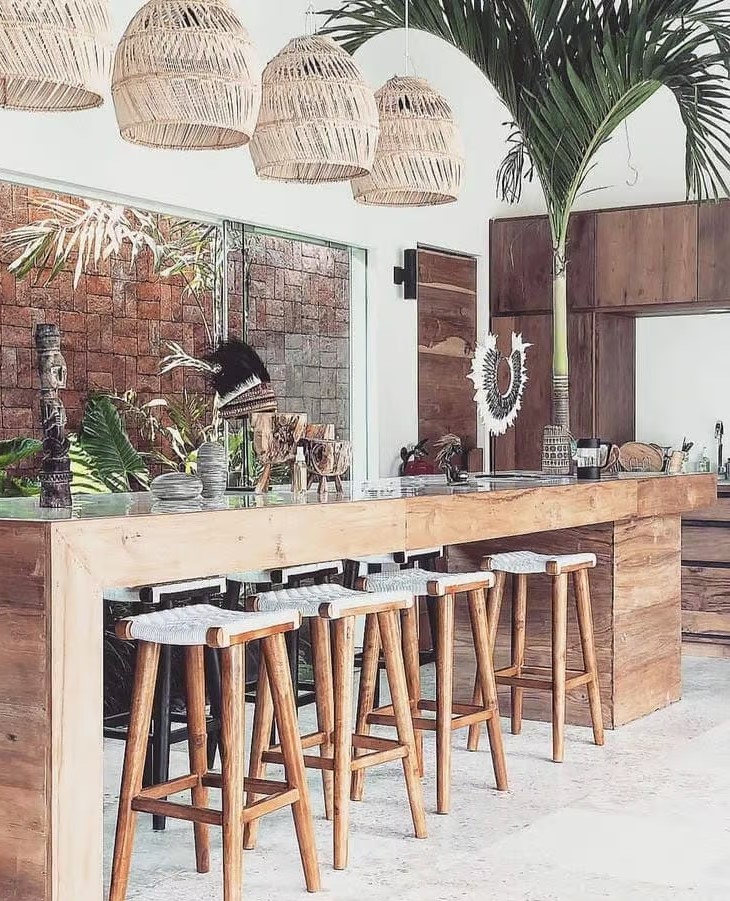 The Art of Wood Carving
Indonesian furniture is renowned for its traditional designs and intricate carvings, which reflect the culture and heritage of Indonesia. With wood carving being a highly skilled craft, these pieces are not only aesthetically pleasing but also durable, making them perfect for use both inside and outside the home. Let's take a closer look at the art of wood carving in Indonesian furniture and why it's so important.
Wood carving is an ancient art form that has been around for centuries. It requires a great deal of skill and precision to properly carve intricate designs into wood without damaging its integrity or structural strength. In Indonesia, carpenters have mastered this delicate process, using sharp tools like knives and chisels to give each piece unique character. This technique allows them to create beautiful patterns and details that you won't find anywhere else.
In addition to their artistic value, these intricately carved pieces are also incredibly strong and durable. These handmade pieces are designed to last for generations – something that can't be said about mass-produced furniture. So when you buy Indonesian furniture with wood carvings, you're investing in quality as well as beauty.
Customisation Possibilities
These days, it's possible to customize just about anything – including furniture! With custom-made Indonesian or Bali sourced furniture pieces, you can create unique designs that speak specifically to your personality and lifestyle needs. Whether you're looking for a classic look or something more contemporary, there are endless possibilities when it comes to creating bespoke pieces tailored to you!
if you're looking for high-quality solid wood items with intricate carvings made by experienced craftsmen – then Indonesian and Bali sourced furniture is definitely worth considering! There are plenty of stores specialising in offering Indonesian furniture, one of the biggest ones is Prime Liquidations. Just look at the amount of furniture they stock!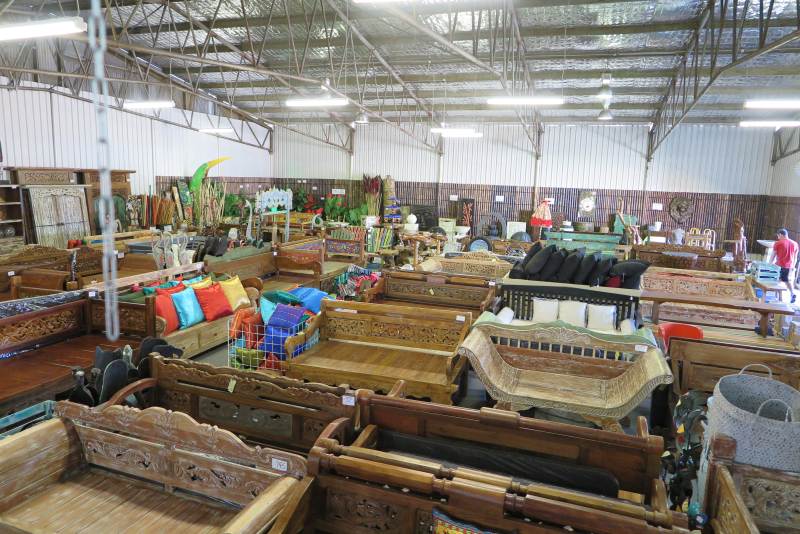 Not only do they offer exceptional quality at reasonable prices but they also come with customization options so you can create truly unique pieces fit perfectly into your space! With all these features combined together, it's no wonder why more people are turning towards this type of furniture for their homes today!