As our lives move increasingly digital, it's no surprise that even our wallets are getting a high-tech upgrade. Smart wallets offer a convenient way to store and transport your money and protect against loss or theft. They can also feature RFID blocking, device tracking, and modern design. Many of these wallets appear targeted to men, but we can't see why anyone of any gender or age would not appreciate the beauty, style, and electronic protection these wallets offer. Here are our picks for the five best smart wallets for men in 2023: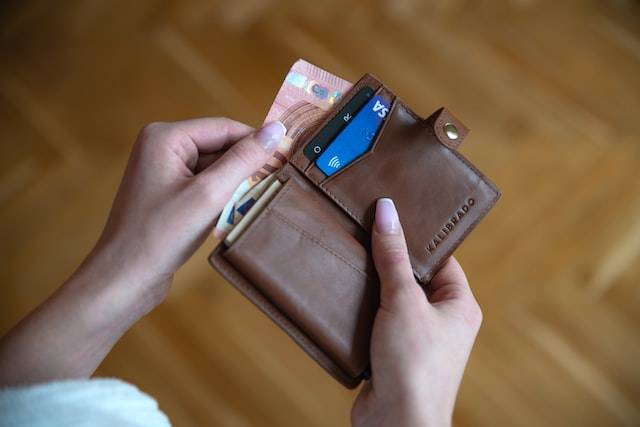 1. Ekster Parliament Wallet
If you're looking for a sleek, professional wallet that can hold everything you need without being too bulky, the Ekster Parliament is a great option. This leather wallet features RFID blocking technology to protect your credit cards from skimmers, as well as a tracker card to help you locate your wallet if it's ever lost or stolen. It also has a quick-access card slot for your most-used card, so you can easily pull it out when you need it
2. Unlike traditional bulky wallets, the Distil Union Flipside 4X uses an innovative design that allows you to carry up to 12 cards and cash without adding unnecessary bulk. It features a secure locking mechanism to keep your cards safe and sound, as well as an external sleeve for easy access to your most-used card. And if you're worried about losing your wallet, the Flipside 4X also comes with a wrist strap that attaches it securely to your wrist
3. The Allett Original Slim NFC-Enabled Wallet is perfect for anyone who likes to travel light. This minimalist wallet can hold up to eight cards and cash, and features an integrated NFC chip that allows you to make contactless payments with a tap of your smartphone. It's also made from durable Ballistic Nylon fabric that's designed to withstand years of wear and tear
4. If you're looking for a stylish wallet that's packed with features, the Walli Card Holder by Dockem is a great option. This beautiful leather wallet features four card slots, an ID window, and a zippered coin pouch – everything you need to keep your cash and cards organized. And if you're worried about losing your Walli Card Holder, it comes with a detachable keychain leash so you can keep it securely attached to your belt loop or bag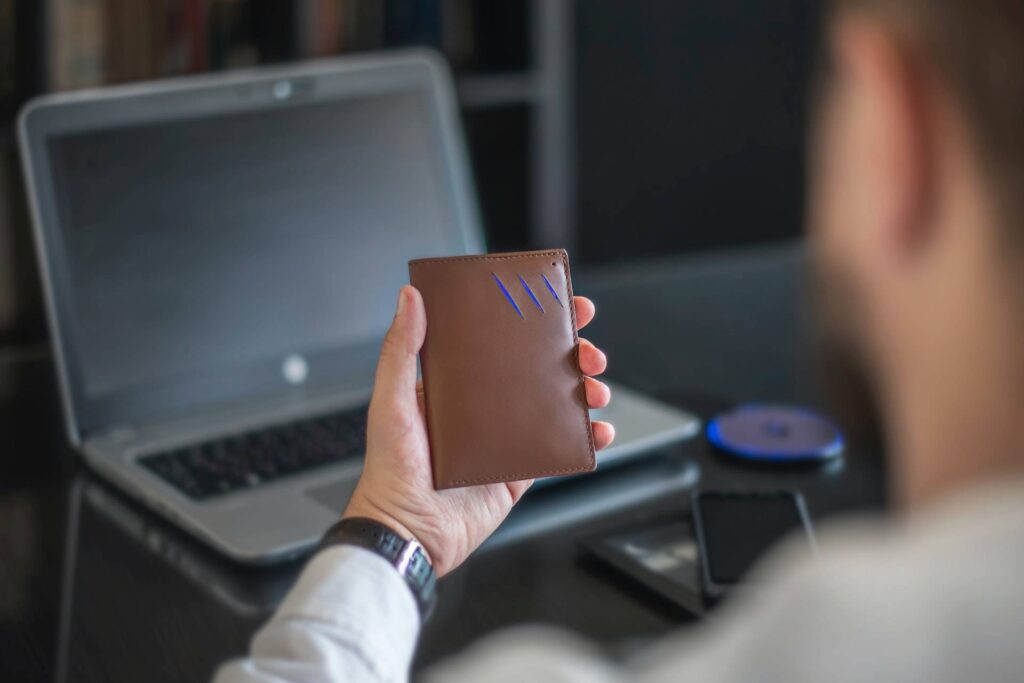 5. The Tile Slim is the thinnest tile on the market, making it perfect for slipping into your wallet without adding bulk. This handy little tracker can help you locate your misplaced wallet (or anything else) in seconds using the Tile app on your smartphone. And if your wallet is ever lost or stolen, the Tile Slim can also help you track down its location so you can get it back quickly and safely
Conclusion
There are many different types of smart wallets on the market these days, offering a variety of features to suit every need. Whether you're looking for RFID protection, convenience, style, or all of the above, there's sure to be a smart wallet out there that's perfect for you. Check out our list of favourites and find the perfect one for yourself today!