There are several ways of measuring the progress of your marketing schemes. It involves meticulous steps to extend feasible tactics to increase ROI through competent and adequate UX.
User experience (UX) is crucial in digital marketing. While the efforts in boosting UX is becoming the status quo for digital marketers, it is also essential to monitor the effectiveness of the strategies to know when to modify or shift UX tactics and UI design.
Steps in Measuring and Managing UX

Create A Master Plan Ahead
To ensure the seamless flow of UX integration to your operation, it is ideal to look at every corner closely and start planning a long-term goal. You can begin by doing only the basic and essential steps and work your way up. Creating landing pages, choosing website colours, making social media accounts, and fabricating contents are the very first crucial steps when venturing in digital marketing. Then, create a long-term goal resilient to a sudden shift and scale the feasibility of your plans in accordance to your budget, time, and vision.
Track Your Expenses
Your resources are a vital factor in the success of your digital marketing campaign. Make sure to allot a budget to effectively execute your UX efforts. Carefully track the hours you use up for the execution and the amount of money you already invested and will be investing. Some aspects of your operation can be quite easy to monitor such as content creations, hiring a freelancer, and money. However, factors such as hours spent on a day to day basis and effectivity can be quite tricky. Thus, as much as you can, audit every detail to keep a good record.
Determine The Factors That You Can Measure
While accomplishing UX efforts is vital, measuring the progress of your efforts is also important to assess the effectivity of your strategies. Does it reach the right people? Does it get people to engage? If not, then probably you're are going the wrong way. If yes, then it is time to follow the trail and formulate new tactics on par with your current schemes.

How To Measure UX Effectivity?
Conversion Rates: Look at your conversion rates closely and figure out whether or not your UX efforts are actually garnering sales.
Online Reviews: It is best to hear feedback directly from your consumers. Giving time to read your reviews will give you a clear-cut reason why your marketing scheme is working or not.
Duration of Engagement: Measure how much time your web visitors spend on a certain page on your site. This way, you can tell if your contents are engaging enough for them to stick around.
Drop-Off Sales: Assess how many of your target customers leave your sales funnels before finalising the purchase. This strategy will project how at-ease your consumers when making a financial transaction and how convenient your payment methods are.
Sales Increase: Sales increase is a concrete sign that your UX tactics are sufficient.
Productivity Boost: Another clear-cut sign of a practical UX effort is when your daily productivity has increased significantly. If the time, money and effort you put in are gradually reducing, then it can directly impact your business' ROI.
Decrease UX Budget
With the information provided above, you will be able to identify which area you can decrease cost without impacting the whole operation. Doing so will also directly increase your ROI while maintaining your market standing and UX.
The Use of SUM (Single Usability Metric)
SUM is a tool that helps business owners measure the functionality of your UX efforts. It also aids marketers to identify the issues and resolve them. Additionally, it will help the company improve the website's functionality and the effectivity of its aesthetics. SUM is an ideal tool to make room for innovation and improvements while promoting a UX that serves your target consumers well.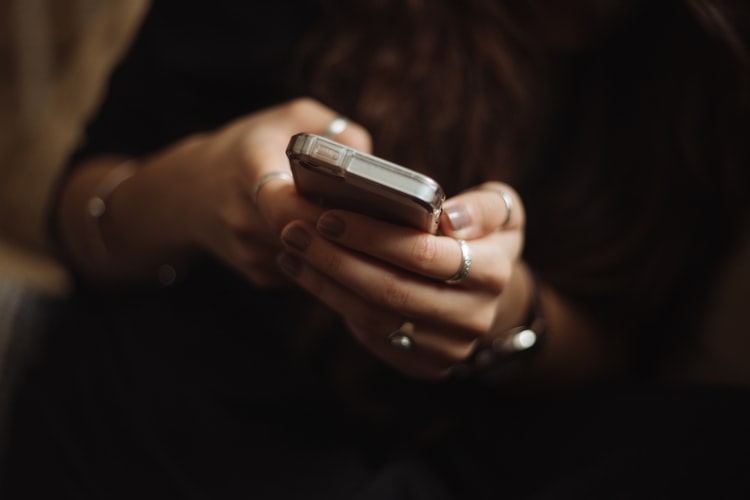 The rise of conscious consumers brought UX efforts to the next level. It is an essential aspect of every digital marketing strategy that can substantially boost, flatten, or decrease ROI. Your UX efforts directly affect your profit. Thus it requires meticulous planning and execution to reach your company's long-term and short-term goals.