"Bose has been in the industry for quite a long time. It has been one of the leading brands in audio commerce.
Bose is one of the most trusted and prominent brands that their product progressed and developed throughout time."
Bose' audio speakers are one of the most used brands. You see Bose every time you attend a concert or an event with live bands. The quality of sound their speakers produce is of superb quality and the speaker itself is durable. 
Bose is known worldwide and has been selling and providing premium quality audio devices to the music industry.  Bose is considered as the biggest player in the audio market. Their products are not only limited to speakers but the also offered musical instruments and noise-cancelling earphones.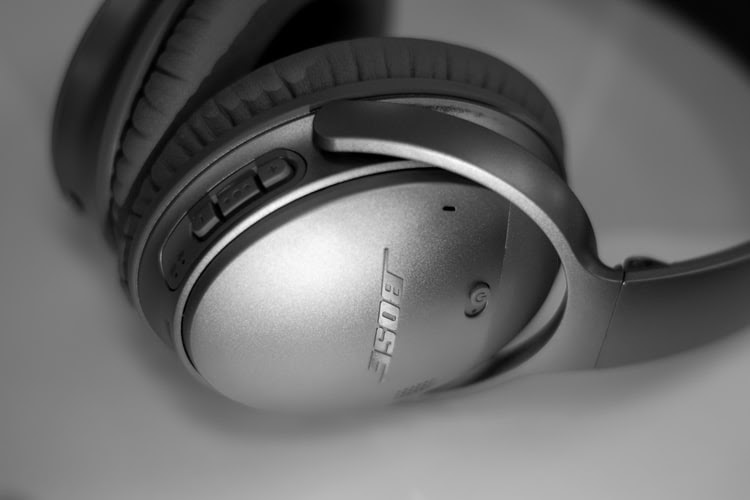 At the beginning of 2020, many retail businesses have decided to close their doors and bank on a different line of the market. The new year changed the game of retail businesses and Bose is one of many who joined the trend. Just recently, Bose announced that it is closing most of its retail stores globally. As many retailers already starting to shut down due to the sales gradually spiralling down over the past years. It is only right for them to change their path and create another door and marketing strategy in the niche of audio commerce. 
Although, to many, it is surprising that Bose has physical retail stores. There are definitely only a few found in Australia. There hasn't been many but despite Bose did not saturate the world with a physical retail store, sales still have been not too good to continue having them anywhere in the world. Normally, you see a music shop and you will a Bose speaker sold among all other competing brands. Having a physical store is not really how many see Bose as a brand. 
Surprisingly, there was one inside the mall in Sydney, Westfield Bondi Junction, and Westfield Miranda, just to name a few. All these retail stores will be closed this year and will be embarking on a different path. The path we don't know yet. 

Bose' products are undeniably popular and reliable. Its standards set them apart from other competing companies and its durability and noise-cancelling headphone technology works immaculately. Many DJs and turntablist are relying on Bose' headphones when performing live. In spite of its high-quality products, the company feels that selling them in several brand shops is not anymore a great marketing strategy. Generally speaking, their products are way more expensive and quite a drag to consumer's pockets. Hence, profit in retail stores hasn't been looking good over the past years. 
Additionally, Australia's high leasing retail space cost is another factor. Major malls in Australia will demand a bigger monthly rental to spaces that have more foot traffic. This usually left brands like Bose resort to an area where there is lesser rental monthly payment yet also lesser visitors that led to very low revenue and income return. It is understood in the world of
marketing, positioning is one of the keys that plays a big factor in accumulating sales, hence, Bose' retail spaces are not strategically positioned due to a high rental cost. The absence of frontage and patronage somehow led to a shutdown. 
This disappointing and surprising news will greatly affect the retail employees in Australia. They lose their jobs and would mean there will be no income coming in in the next few months. Shortly after EB Games announced that 19 stores are closing, employees were devastated and left no choice but to look for another job. 
Lastly, the progressive trend in online retail will be the best strategy for many brands. Online retail businesses will further their success thanks to the market's shift in preference. Ever since online retail penetrated the market, it is inevitable for others to join the trend. The good news, Bose' amazing products can still be purchased online and through music shops and retailers worldwide.