Your floor takes up a huge portion of your space and it attracts attention. The perfect flooring option is the one that can sustain your family's daily activities while flaunting a unique appeal that compliments the elements around your house.
Choosing the right floor design is crucial. Also, the materials and foundation or contributing elements that can help in ensuring functionality and aesthetic. Hence, here are some of our tips in choosing the ideal flooring for your small spaces.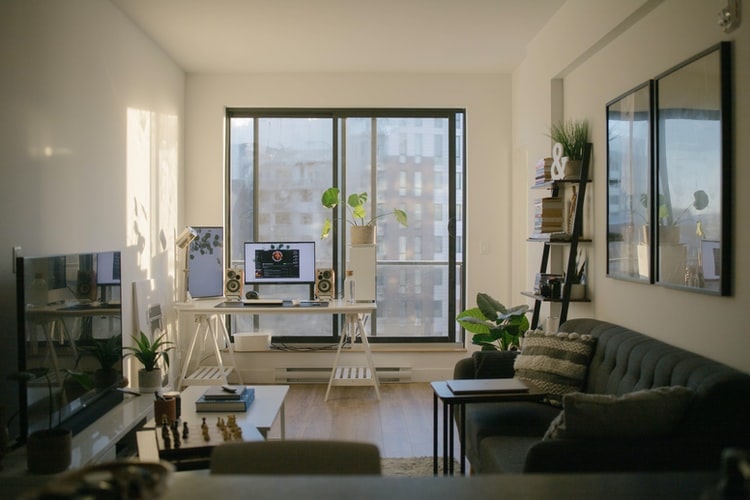 Match Floor Design and Colour with Furniture
While floors take up pretty much 20% of your space, your furniture also contributes a lot to your overall aesthetic. If you want a flexible design where you can play around with your decors and other elements, choose a floor design and colour that goes well with your furniture.
Floor Design and Colour Tips
Contrast can be appealing but sometimes, dark furniture will lessen the purpose of a light-hued floor. So, when you have light-coloured floors, match it with another light-coloured furniture that compliments it. If your furniture is made of wood, opt for floors that are slightly different from it. You can look for patterned ones with neutral palettes.
Blend Flooring With Other Accents
To gain a more cohesive look, choose a flooring design or colour that matches your other decors such as vases, mirrors, and the like. For example, designing your bathroom will need elements such as floating shelves, mirrors, faucets, and other essentials. These elements need to match your floors to achieve a uniformed effect. You can either go bold and choose bathroom tiles with bold colours and patterns, but it is only ideal for bathrooms with minimalist elements to avoid chaos.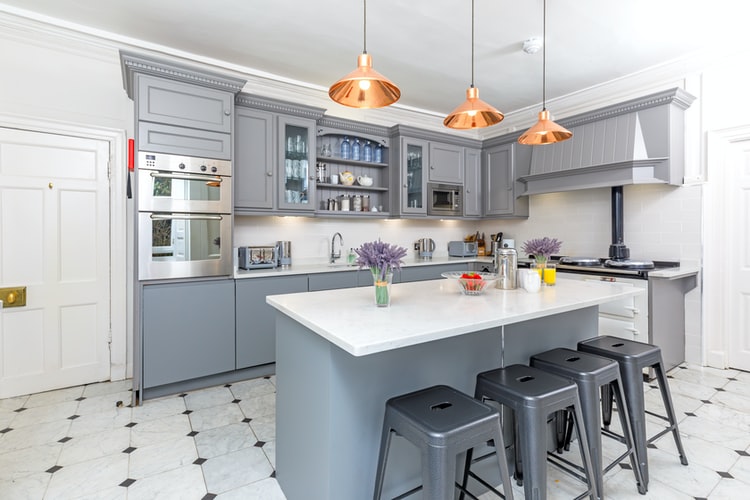 Embrace the Minimalist Approach
A minimalist approach can be of great advantage if you want a space far from clutter. If you opt for a minimalist strategy for your floors, look for a plain and simple floor design with muted colours or even opt for a simple white. On the brighter note, simple design does not necessarily mean boring. With a simple flooring design, you can incorporate or add textures. So, you can choose a neutral tile with muted details and texture. Apart from giving your space more depth and variation if you're going minimalist, the texture is also a safe choice for spaces that are prone to water. Moreover, minimalist floors mean more room to play around with your decor colours, furniture designs and patterns, and more choices for curtain fabrics and design. Minimalist floors will give your more room to experiment with the other elements in your room.
Also, floors with minimal design will keep your space looking neat and away from clutter. It will also highlight elements in your space such as paintings, photographs, sculptures, and antique vases. It will also have a clean effect on your lighting. On top of that, you also have more freedom with your lighting fixture.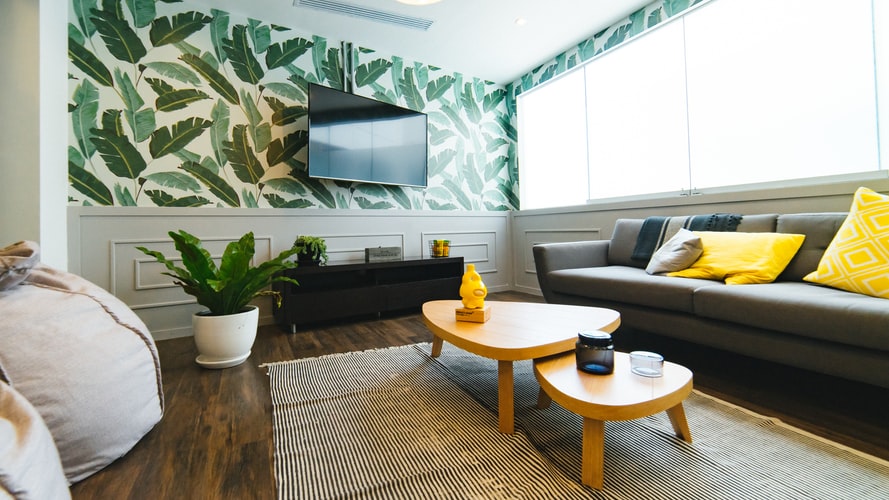 Floors need to be durable, since its main function is to get stepped on with cracking or breaking. But, floors also contribute a great deal in the overall design of the space. It is one of the first things people see upon entering the room. So, if you're planning on tweaking a part of your kitchen or bathroom floors, consider these design tips but also, give extra attention to the existing elements around your house.